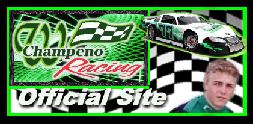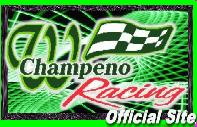 Become a Link Partner. If you want to become a link partner just add a link from your site to ours. You can use one of these banners listed above if you like. Please email your link information with Title, Url, Banner, Description and the Url address where you placed our link to

champscorner777@aol.com

. Then we will gladly place your link on this page or the correct catogory.

.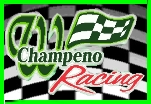 Wade Champeno Racing* RD1 Box 195B* Imler, Pa * US * 16655
Phone: (814)-327-9208

Check Out These Links!!!!
Please Visit Our Sponsors